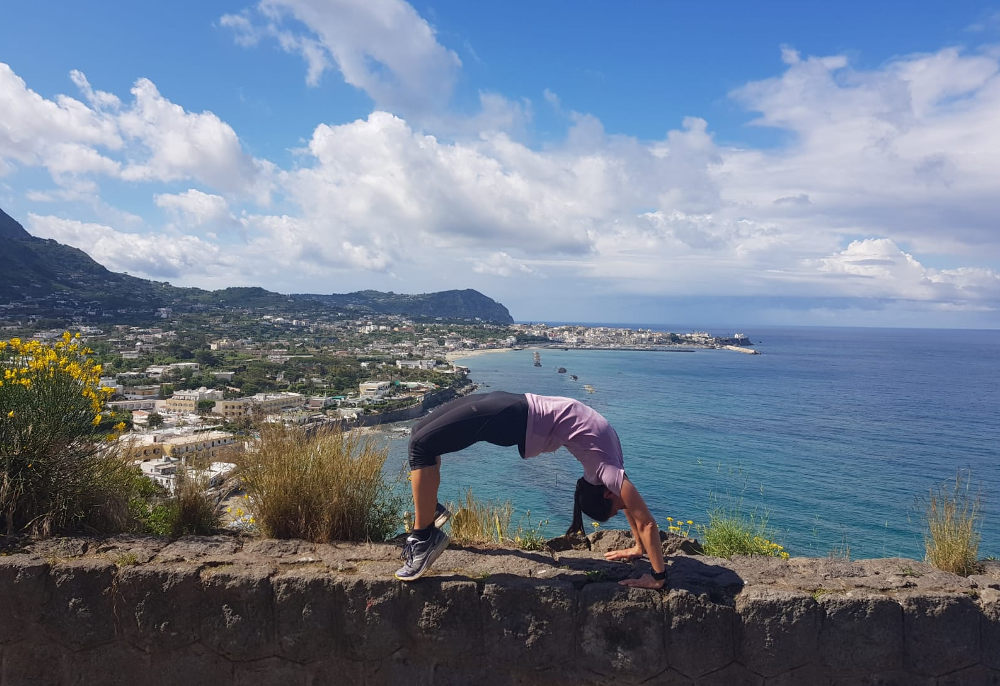 Are you on your transformational journey looking for a wellbeing retreat to get your body & mind in balance?
Are you experiencing mid-life crises, hormonal imbalance and you need guidance and support?
Do you want to truly understand how your body works, what to eat & when so that you lose belly fat and beat the bloat?
Are you looking for corporate events for your friends or employees?  Teambuilding, Xmas party, lunch & learn workshops?
You are in the right place and I have a solution for you!
My mission is to provide you with nutritional and wellbeing advice so that you can live fulfilling, happier and healthier life.
Get on my waiting list and receive early bird offers on the upcoming events.
Interactive ONLINE Workshops
Are you passionate about nutrition but feel like there is a space for improvement?
Are you confused about millions of dietary and lifestyle approaches and you wonder which one is good for you?
Paleo, keto, low glycemic load, clean eating, veganism, intermittent fasting, calorie restriction for longevity?
In these workshops  & courses, I will share with you simple, science-based and sustainable strategies that allow you to make the best decision for your unique needs.
For more information check the section interactive workshops here
Do you want to join an interactive 4-week online course Eat Clean Get Lean and finally discover what to eat and when so that you can get rid of the belly fat, boost your energy levels and look and feel amazing? Check what the course is about HERE
Download the FREE ebook about The 5 Biggest Weight Loss Mistakes that you make right now and how you can avoid them and join a FREE workshop where I share with you practical tips, meal plans and answer your burning questions. Check it out here
"Discipline is the bridge between goals and accomplishment"
Jim Rohn
PRIVATE & GROUP BODY TONING SESSIONS
"Mens sana in corpore sano" Healthy mind in a healthy body.
Embark on the journey to the best version of yourself! 
I will:
help you transform your physical body by teaching you how to tone your core, glutes and legs
motivate you to stay focused and determined so that you achieve your desired body shape 
share with you my ultimate food combination tips to boost your energy levels and speed up metabolism
give yousustainble nutrition & lifestyle tips that suit your busy schedule
Download my FREE ebook about the 5 biggest weight-loss mistakes that you make right now and how to avoid them and start today!
PRIVATE YOGA CLASSES
Join a dynamic and challenging class, full of fun and intelligent sequences inspired by Real Flow Yoga.
This mindful Vinyasa flow will help you improve digestion, reduces stress and enhances positive change in body, mind, and soul so that you can walk away with a clear mind and sense of well-being.
"If you do what you've always done you'll get what you've always gotten"
Jessie Potter
PRIVATE COACHING SESSIONS
Book a private coaching session combined with Sports Nutrition personalised meal plans to maximize your success in achieving your goals.
I provide group & private sessions in the following sports areas to get you into the best shape of your life!
running
pilates
body toning
HIIT training – "boot camp style"
Real Flow Yoga (Vinyasa)
YOGA & WELLBEING RETREAT ON ISCHIA (05/2022)
Are you looking for a restart?
Do you need to switch off your overactive mind for a week and figure out what is the next step in your life?
This unforgettable retreat might be exactly what you are looking for.
Start your day with morning meditation & mindful Vinyasa flow. After a delicious breakfast, you can enjoy walking on stunning sandy beaches and diving into the sparkling blue waters of the Mediterranean Sea.
Ischia is a beautiful volcanic island near Naples that is well known for its amazing spas with natural thermal hot springs.
There are plenty of things you can do during the day from strolling through picturesque little towns and enjoying the local most exquisite food to full wellness treatments in local thermal parks.
Evenings are dedicated to mini-workshops on various wellbeing topics followed by Yin yoga flow to enhance a good night sleep.
Blanka believes that yoga & nutrition work in synergy and that mindfulness helps with the positive transformation.
In her dynamic and challenging classes, full of fun and intelligent sequences, she combines her nutritional knowledge of the gut-brain axis with mindful Vinyasa flow to improve digestion, reduces stress and enhances positive change in body, mind, and soul.
After 7 days in heaven, you will walk away with a clear mind and sense of wellbeing. You will know what to eat, then and why so that you get your energy levels, mood, digestion and weight under control and flow through your days with ease.
For more information on any Events or Retreats, please get in touch at or schedule a FREE discovery call.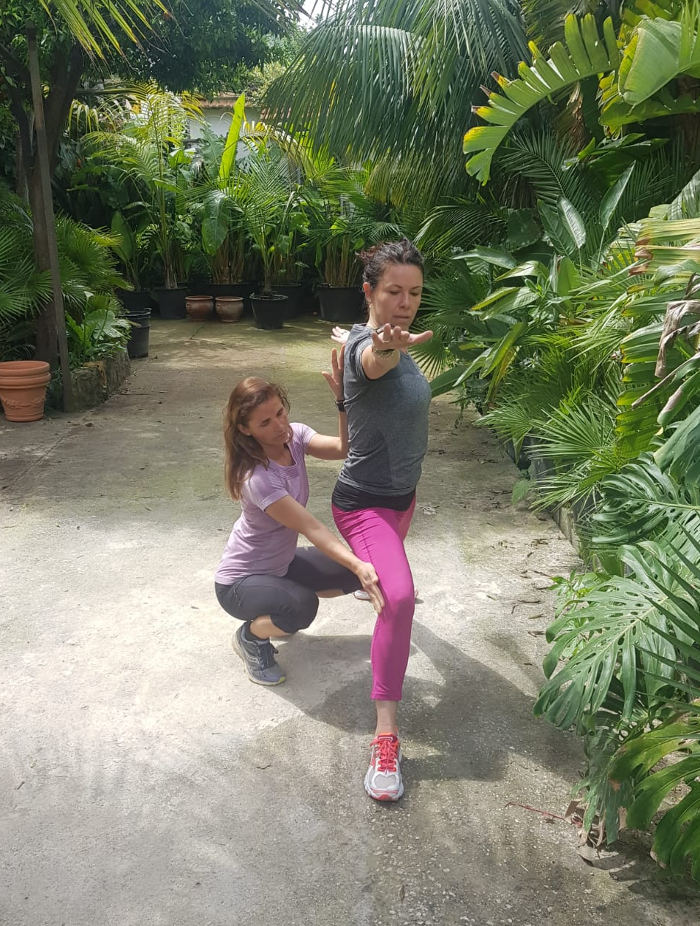 Retreat
What is included?
Daily Yoga Sessions (over 12 hours in total)
Daily Pranayama (introduction to various breathing techniques)
Daily meditation, a visualization technique, EFT and hypnotherapy
Mini-workshops on various self-development topics
Transfer to and from the hotel to Forio Port on arrival and departure
Accommodation
Nutritious & Delicious half board (breakfast and dinner)
Personalised nutritional therapy consultation