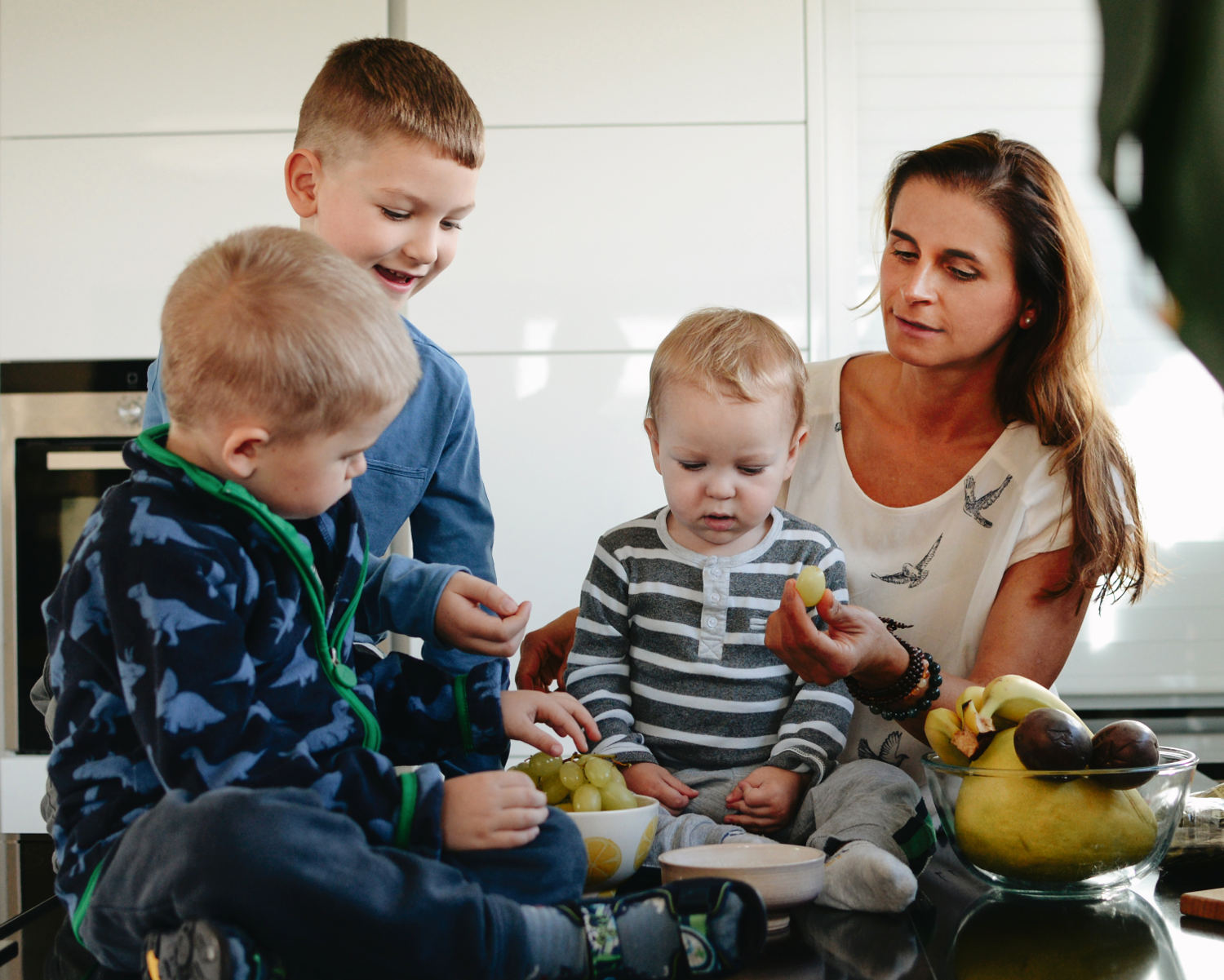 " Today more than 95% of all chronic disease is caused by food choice, toxic food ingredients, nutritional deficiencies, and lack of physical exercise."
Mike Adams
Learning about Health and Nutrition in a fun and interactive way has never been easier.
It is never too early or too late to learn about the building blocks of nutrition and importance of balanced diet.
Blanka will tailor school workshops for children age 2-18 according to your topics of interest:
healthy snacking

balanced meals

young athletes

holiday's special

international cuisine

rainbow diet

cooking & science

label reading

alcohol awareness
Each workshop starts with a Nutritional talk on a chosen topic followed by games and activities. Using visual support such as pictures or real food in combination with fun games creates familiarity building a positive attitude towards nutritious food. Moreover, if the facilities of your school enable, kids can cook easy recipes and link the nutrition concept to actual food by tasting and smelling different textures.
When kids are actively engaged in the learning process they learn it twice.
Book your free 30-minutes consultation to find out more about my services!
Take the first step to your new lifestyle makeover!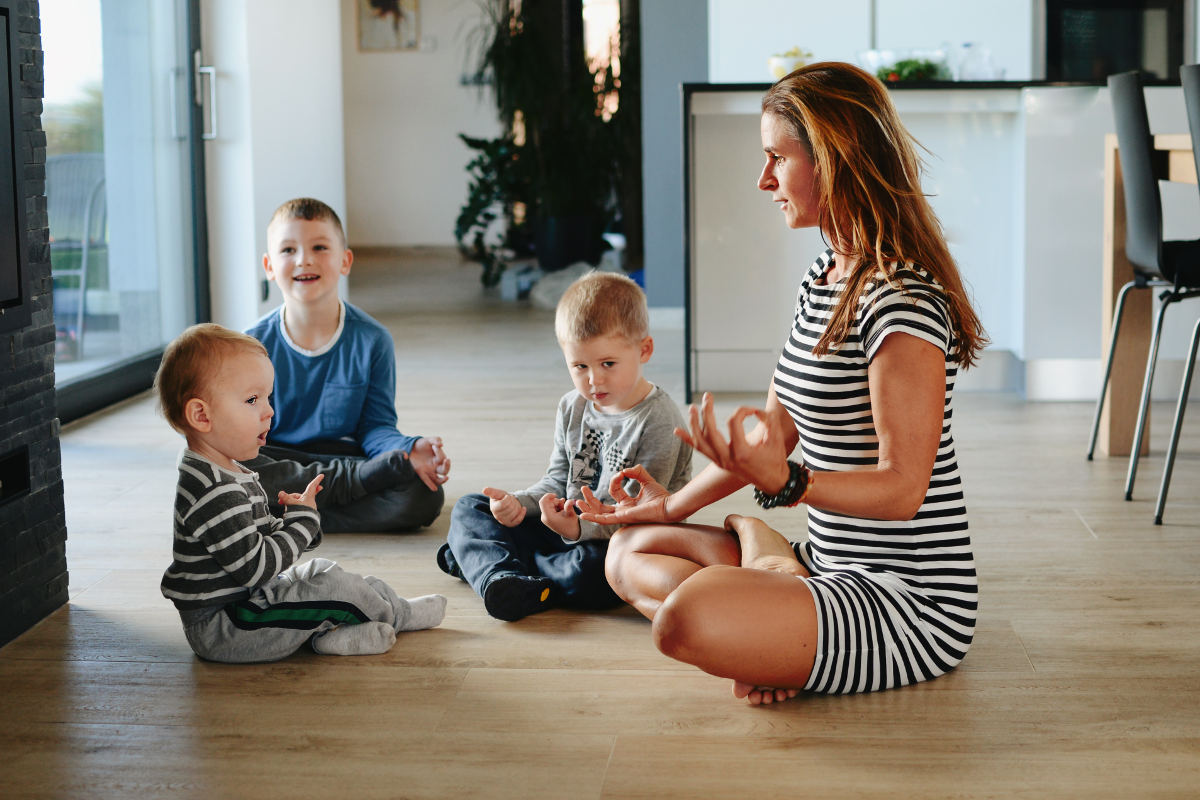 "Motivation is what gets you started. Habit is what keeps you going."
Jim Rohn
Why?
Research shows that provided information combined with positive emotion such as being in a state of joy and curiosity allows consolidation of the information into a long term memory.
Asking questions and taking notes during the workshop and then teaching their classmates in the group (using their own words to describe the newly learned information) is the best way to integrate the knowledge into daily life.
Mindfulness & Yoga classes and workshops for kids
Good mental health and emotional wellbeing is crucial for children's development.
Yoga is a potential tool that provides training of mind & body to bring emotional, mental and behavioural state into balance.
Research suggests that children today are more stressed than previous generations. This is due to numerous expectations and constant stimulation through the Internet and other media and communication technologies.
Practice of mindfulness techniques and yoga positions boosts concentration, depth of thought, improves mood and increases feelings of happiness and achievement and allows children to explore self-awareness and self-regulation.
Blanka provides teaching techniques that are based on children's needs, applicable in everyday lives in a fun and playful way so that children can sustain the practice and apply it in any social or emotional situation.
Seminars and workshops for parents
What children and adolescents eat during the day play a huge role in learning, concentration, attention, energy & overall school success.
Seminars are offering practical advice on food preparation, maintaining a healthy weight and encouraging physical activity.
Parents will also gain ideas & tips for easy & fun lunches, as well as ideas on how to deal with fussy eaters, food intolerances or allergies (nut-free, dairy-free, and egg-free) & other specific concerns.