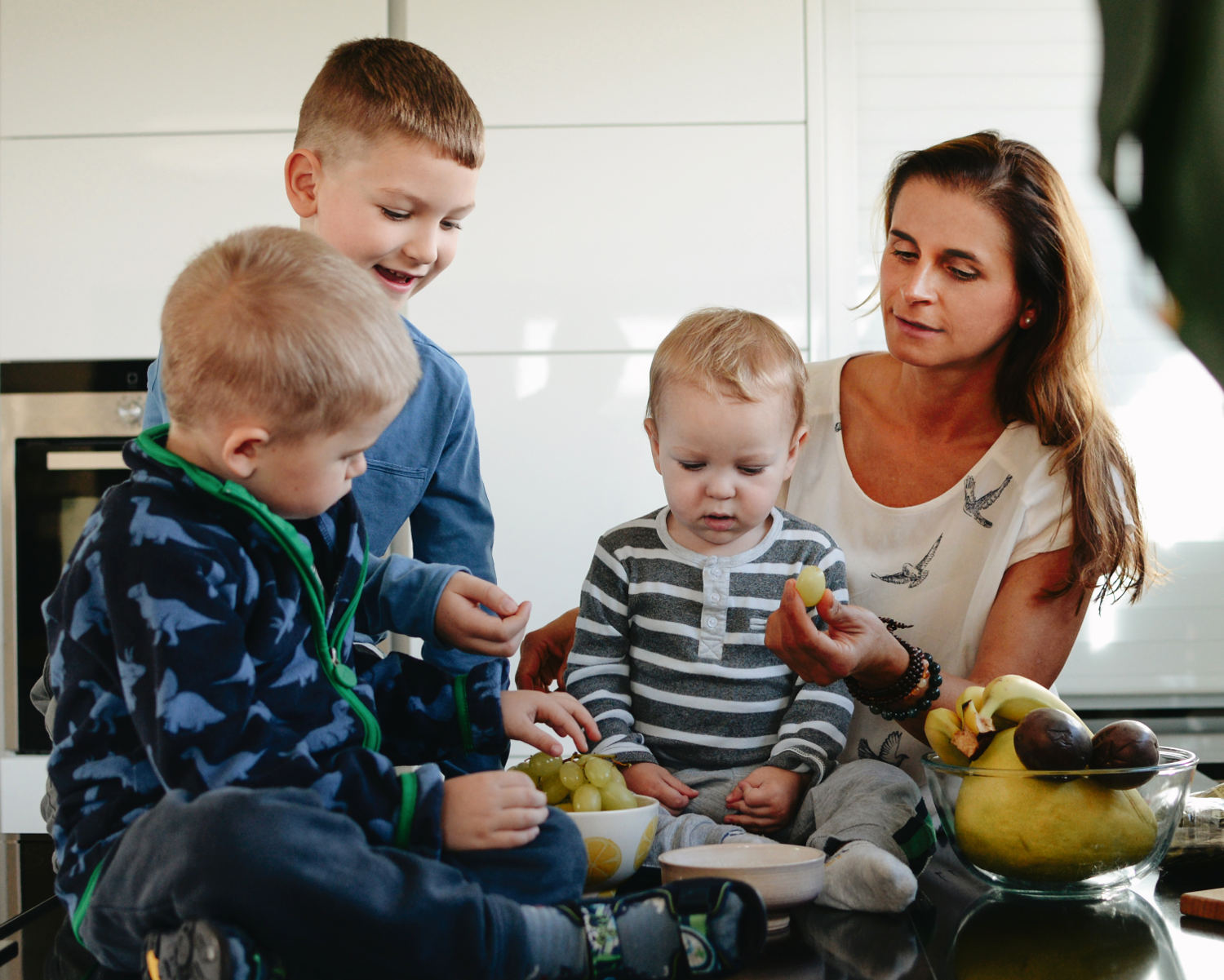 " Today more than 95% of all chronic disease is caused by food choice, toxic food ingredients, nutritional deficiencies, and lack of physical exercise."
Mike Adams
ONLINE WORKSHOPS & COURSES
Are you passionate about nutrition and eager to learn how to stay in optimal shape and sustain energy all day long?
Are you confused about millions of dietary and lifestyle trends and you wonder which one is good for you?
Paleo, keto, low glycemic load, clean eating, veganism, intermittent fasting, calorie restriction for longevity?
In these workshops & courses, I will share with you simple, science-based and sustainable strategies that allow you to make the best decision for your unique needs.
Nothing works in isolation. Learn how to combine mental, emotional, nutritional, spiritual and physical pillars of wellbeing.
Which workshop topic is the most attractive for you?
Eat Clean Get Lean  4-weeks ONLINE COURSE details here
Ditch the Sugar
Beat the Bloat
Leaky Gut & Inflammation
Hormonal Imbalance
The Rollercoaster Ride Called Perimenopause
Food Intolerances & Sensitivities
The Impact of Sugar & Stress on Health & Wellbeing
Cortisol & the Impact on Sleep Cycle
Are You Riding the Blood Glucose Rollercoaster?
Sign up for the newsletter so that you receive the update on events and workshops, FREE webinars and new Youtube videos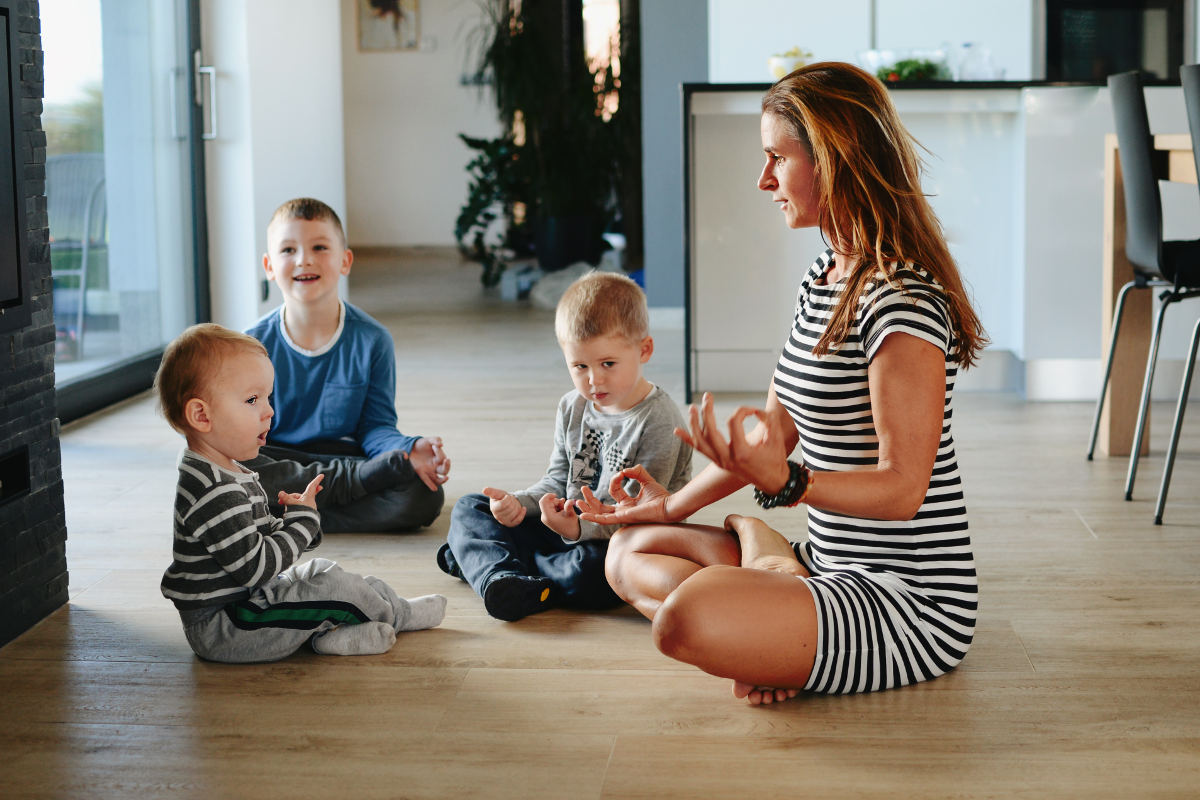 "Motivation is what gets you started. Habit is what keeps you going."
Jim Rohn
Workshops for parents
Every parent wants the best for their kids but we live in a world of zillions of dietary trends which is very confusing.
Do you have a teenager that wants to become vegan or vegetarian? Would you like to support them on their journey but make sure they eat enough protein and avoid nutritional deficiency?
Have you noticed your child is obsessed with diets followed by guilt, starvation and ending up with emotional overeating?
Would you like to help them out of the vicious cycle?
Do you have a fussy eater that is pale, constipated and low in energy?
Get on the waiting list and I will inform you about the upcoming workshops.
These workshops provide practical advice on food preparation, maintaining a healthy weight and encouraging physical activity so that your child has full concentration, attention at school and enough energy and motivation for afterschool activities.
Get my ultimate tips for easy & fun lunches, as well as ideas on how to deal with fussy eaters, food intolerances or allergies (nut-free, dairy-free, and egg-free) & other specific concerns.
As a mum of two kids (11&13) I know how important it is to teach kids about healthy food choices, sustainability (#stopfoodwaste) and clean eating.
That's why I provide school workshops for children age 2-18.
The most popular topics are:
•  Let's get creative with healthy snacking
•  The best fuel for young athletes
•  Delicious & nutritious holidays baking
•  Can you eat the rainbow?
•  Nutrition & science: It's like lego blocks
•  Let's play detective and learn to read labels
•  Body image: Aim for strong, not skinny
Interactive workshops are fun. I use pictures, engage kids by asking questions and playing games that help them to get creative.
Why?
When kids combine information with positive emotion (joy & curiosity) they can consolidate the information into long-term memory and spread the knowledge to others creating a ripple effect.
I encourage kids to ask questions and take notes during the workshop. They need to teach their classmates in the group (using their own words to describe the newly learned information). This is the best way to integrate the knowledge into daily life and get them curious, motivated and inspired to take action.
Would you like to organize a FREE taster session at your school? Get in touch at