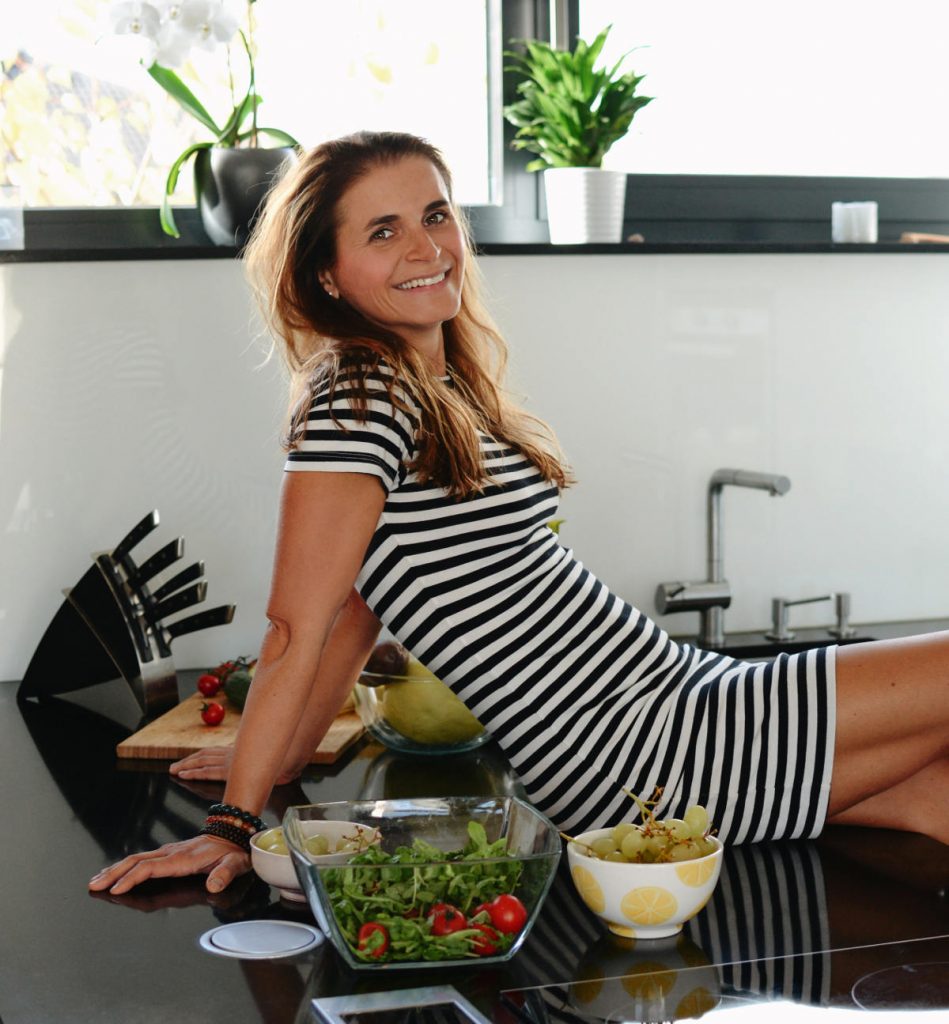 DOWNLOAD FOR FREE THE EBOOK
THE 5 BIGGEST

WEIGHT LOSS MISTAKES
Solve the mystery of stubborn belly fat with my simple, science-based and sustainable strategies!
GET OUT OF THE VICIOUS CIRCLE OF
UNHEALTHY DIETING
Have you noticed a shift in body shape which affects your self-esteem?
Do you suspect something is not quite right despite eating healthily?
Are you bloated and constipated no matter what you eat?
Are you confused about what to eat, how much and when?
Would you like to solve the mystery of bloating but don't know where to start?
LEARN HOW TO GET YOUR DREAM BODY AND
SUSTAIN IT

!
UNLOCK THE SCIENCE OF THE WEIGHT LOSS & OPTIMAL HEALTH!
WHAT WILL YOU LEARN IN THIS
EBOOK

?
BLOOD SUGAR ROLLERCOASTER
FAT DOESN'T MAKE YOU FAT UNLESS...
DITCH THE CALORIES COUNTING
SUPERFOOD CAN SUPERSIZE YOU
SUCCESS STORIES OF LADIES THAT TOOK ACTION & TRANSFORMED THEIR LIFESTYLE
"I have just completed Blanka Campbell's "Eat Clean – Get Lean" course and I can't recommend it highly enough!
I learnt so much about science-based nutrition in a way to was so easy to understand, remember and also really fun!
Blanka has an infections energy that rubs off on you and you think, yeah I can do this!
I have tried many diets in the past and they have never worked and I usually ended up gaining back the weight plus more.
It's not a one size fits all. It has been a game-changer for me and I am now looking forward to a life without yoyo dieting.
Blanka thank you for caring and for being such a fabulous person!"
Blanka is such an amazing health nutritionist!
I took part in her Eat Clean, Get Lean online programme which was really mind-blowing.
The number of facts and practical advice she shared with us, and this in a way that you easily understood.
I now know so much better how my body is impacted by the food I eat and know how to make healthy choices.
This program is packed full of informative videos, loads of documents and also live Q&A sessions where Blanka took the time to answer all of our questions. I can really recommend it!
IT'S TIME TO MOVE THE NEEDLE IN THE RIGHT DIRECTION!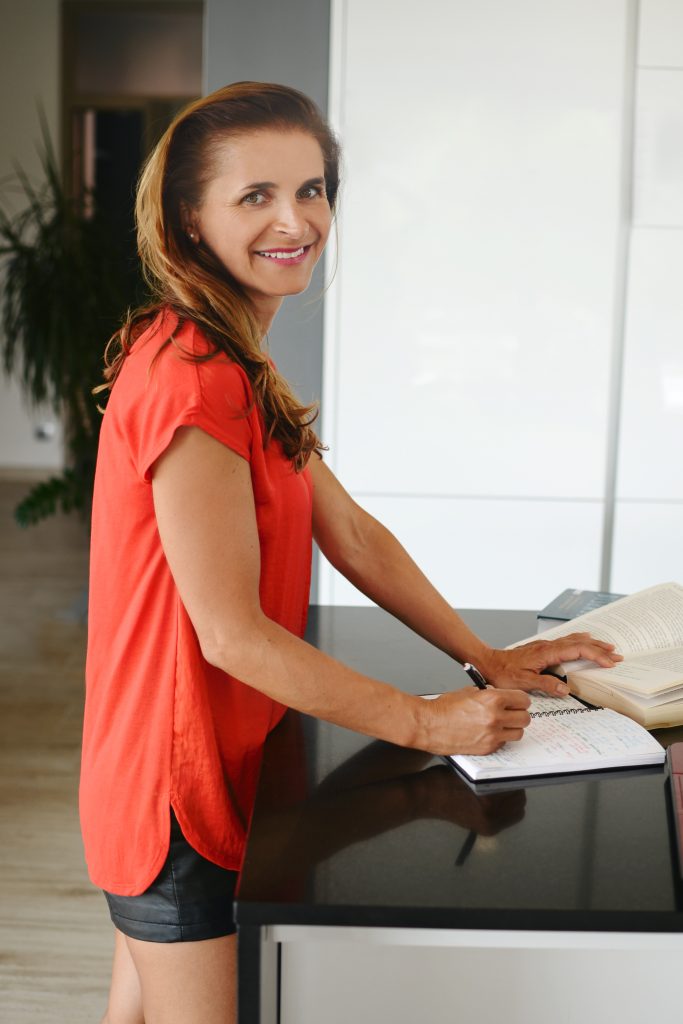 I am passionate about teaching women how to balance their hormones with food, get their digestion, sleep and energy under control and flow through their hectic days with ease and joy.
I am a certified nutritionist specialized in gastrointestinal disorders, hormonal imbalance, mental & emotional wellbeing.
If you suffer from bloating, excessive gas, diarrhoea, constipation, IBS, emotional overeating, weight gain, or stubborn belly fat I have a solution for you!
Do you know the proverb: "Give a man a fish and you feed him for a day, but teach a man to fish and you feed him for a lifetime."
I will teach you how to prepare meals for your unique needs so that you become a pro and don't need any nutritionist.
Are you up for it?
IT'S TIME TO MOVE THE NEEDLE IN THE RIGHT DIRECTION!