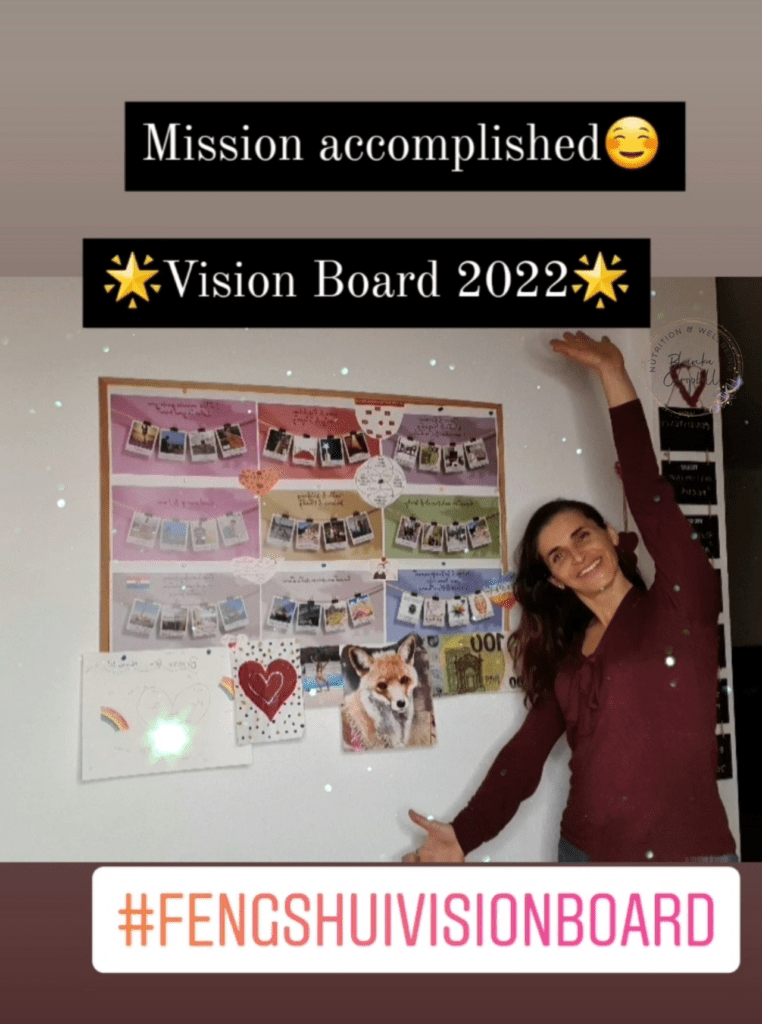 online workshop with step by step plan
Live the life that you want, manifest and make quantum leap with a step by step FENG SHUI path for the future that you deserve!
DIVORCE YOUR OLD PATTERNS & MARRY THE TRUTH!
Do you struggle to FIND TIME FOR YOURSELF AND FEEL LIKE YOU HAVE NO CONTROL OVER YOUR LIFE?
IS YOUR INTUITION TELLING YOU IT'S TIME TO LET GO OF WHAT DOESN'T SERVE YOU ANYMORE BUT YOU DON'T KNOW WHERE TO START?
Are you LOOKING FOR A STEP BY STEP STRATEGY AND EXPERIENCED GUIDE THAT WILL HELP YOU CLOSE THE GAP BETWEEN WHERE YOU ARE NOW AND WHERE YOU WANT TO BE?
the beggining of the process is knowing what you want & why you want it!
LET ME HELP YOU CREATE A ROADMAP TO SUCCESS
WHAT WILL YOU LEARN IN THIS WORKSHOP?
'When you want something, all the universe conspires in helping you to achieve it." Paolo Coehlo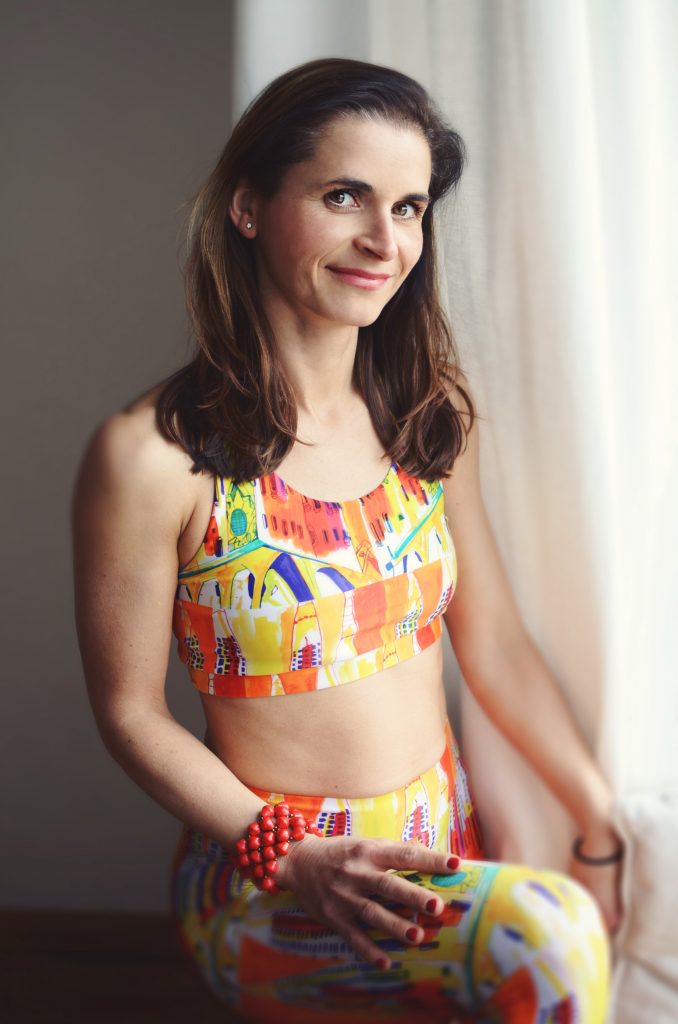 I am passionate about teaching women how to get back into driver's seat and flow through their hectic days with ease and joy.
In 2017 I completely changed my life because my intuition told me it is time to find a new purpose, use my unique set of skills and serve those who need my help.
I didn't know what I wanted to do, where I wanted to live and how I  would make money to pay my bills BUT I took a leap into the unknown.
I quit my corporate job, got divorced, became a yoga & meditation teacher and started my online business.
Since then I am on the transformational journey to the best version of myself.
I live uncompromised life, I attract health & wealth effortlessly and I found freedom,  inner peace and fulfilment in simplicity and gratitude.
I will teach you how to become a creator of your dream life and live the life you were always dreaming about.
Are you ready for a change?