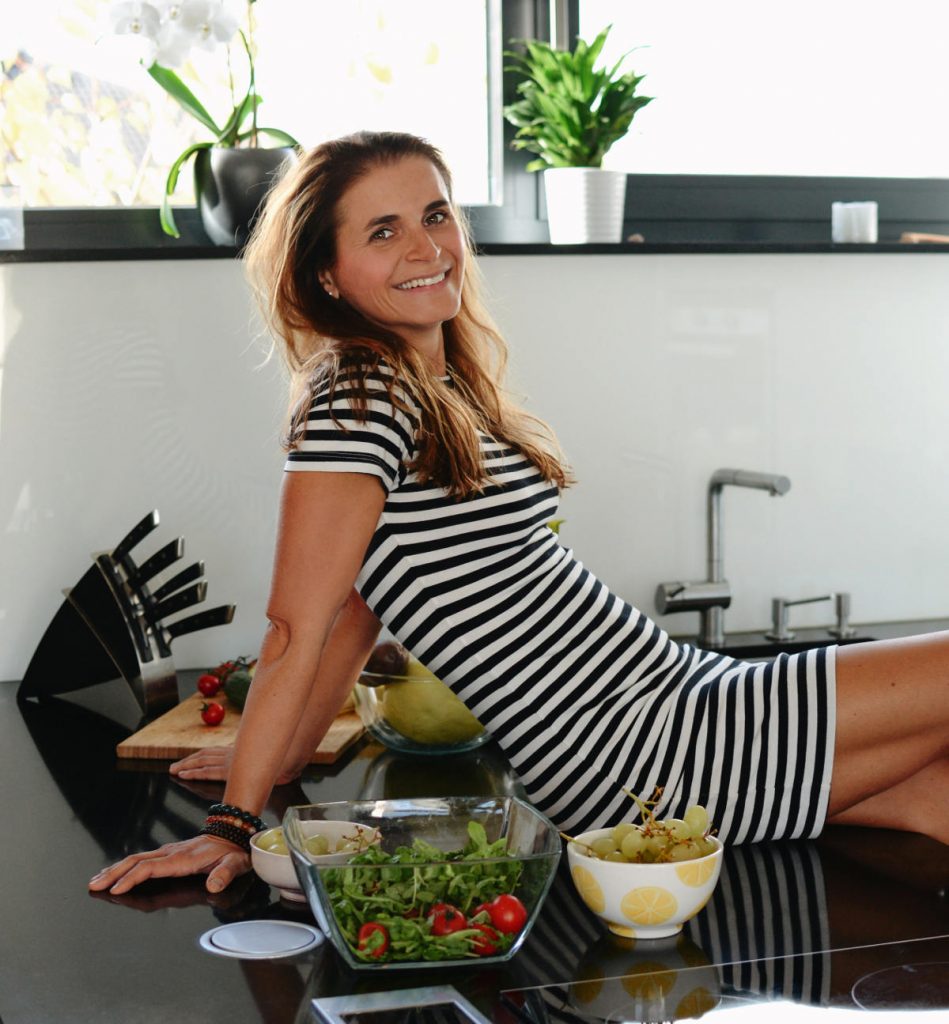 online workshop with step by step action plan
Solve the mystery of weight gain, stubborn belly fat & love handles. Learn simple, science-based, sustainable strategies that help you get the desired results without magic pills, spending hours in the gym or preparing complicated meals.
Do you struggle to lose weight despite eating healthily?
Do you suspect something is not quite right,and you want to know which hormones
sabotage your efforts?
Are you confused about what to eat, how much & when so that you can reach
your dream weight and sustain it?
IT'S TIME TO MOVE THE NEEDLE IN THE RIGHT DIRECTION!
WEIGHT LOSS IS SIMPLE BUT NOT EASY!
WHAT WILL YOU LEARN IN THIS WORKSHOP?
CALORIES COUNTING CONTRADICTION
GET THE "FAT MAKER" UNDER CONTROL
INTERMITTENT FASTING FOR WOMEN
the best time to start was yesterday the next is today!
SUCCESS STORIES OF MY CLIENTS WHO TOOK ACTION & SUCCEEDED
I started working with Blanka only a couple of weeks ago and some of my health issues have already dramatically improved!
She is teaching me so much: from discussing my blood test results (which were an eye-opener!) to the science behind supplements and ingredients and their effect of them on your body, Blanka is definitely very knowledgeable and is able to break down complex information into understandable pieces.
What I really love about her approach is that everything is tailored to my unique needs and the way she educates you is very personal and sustainable, making the investment worth every franc.
Blanka is very responsive and easy to reach.
Besides the planned meetings, you can always ask her questions about basically anything and you will always get an answer.
Her sparkling and warm personality makes you feel supported and not judged. I can only highly recommend her!
Sophie Adang, the founder of StyleMixers
I was a participant in all Blanka's online courses and I absolutely, highly recommend it!
Here's why… Blanka explains many different topics in what I felt was a very appropriate level of scientific detail, which particularly resonates with me as my work is also science-based.
This helped me very well in understanding the reasons why my nutrition needs addressing and helped to inform me to make my own decisions, rather than me being told what I need to eat.
I've already changed some of my shopping & eating habits as a result!
Finally, Blanka's knowledge and super positive enthusiasm for nutrition for women will leave you feeling energised and well-informed, like it did for me. Thank you, Blanka!!!
Kelly Campino Bradford, positive psychology coach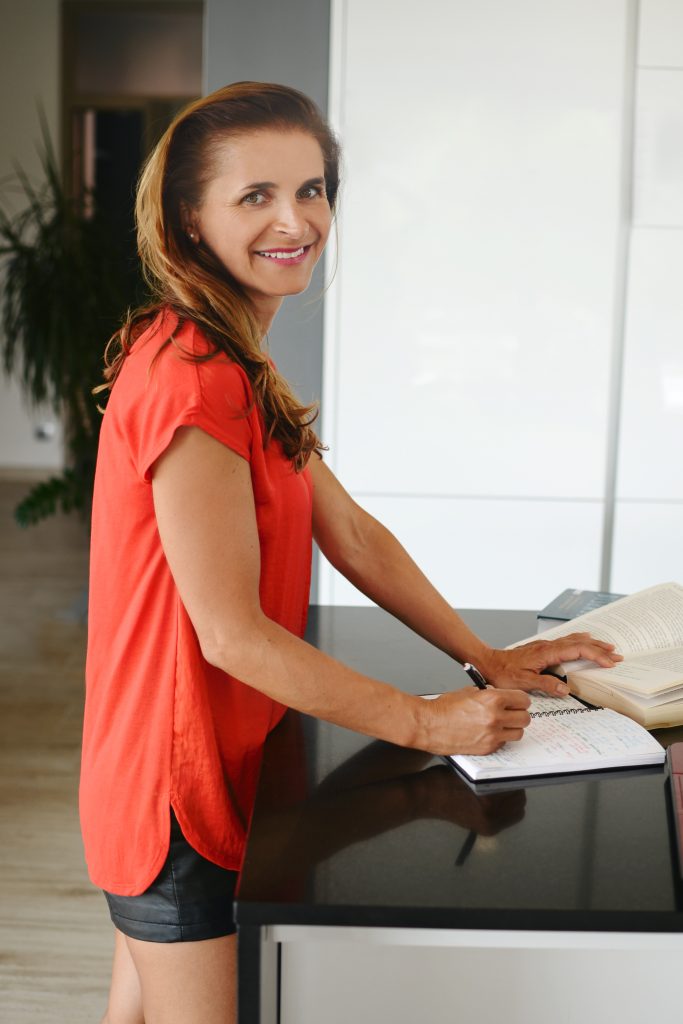 I am passionate about teaching women how to balance hormones with food, get digestion, sleep and energy under control and flow through hectic days with ease and joy.
I am a certified nutritionist specializing in gastrointestinal disorders, hormonal imbalance, mental & emotional wellbeing.
If you suffer from bloating, excessive gas, diarrhoea, constipation, IBS, emotional overeating, weight gain, or stubborn belly fat I have a solution for you!
Do you know the proverb: "Give a man a fish and you feed him for a day, but teach a man to fish and you feed him for a lifetime."
I will teach you how to prepare meals for your unique needs so that you become a pro and don't need any nutritionist.
Are you up for it?
Get weekly tips, Early bird discounts or invitations to FREE workshops