Hi, I am Blanka Holistic Nutritionist
I help you find the mysterious root cause of your hormonal imbalance.
Get your digestion, weight, mood, sleep and energy under control so that you can feel like yourself again.
I am a registered nutritionist and hormone yoga therapist with the Swiss Foundation for Complementary Medicine (ASCA).
I specialize in gastrointestinal disorders, hormonal imbalance, and mental & emotional wellbeing. 
Let's talk about bloating, farting, constipation and menopause.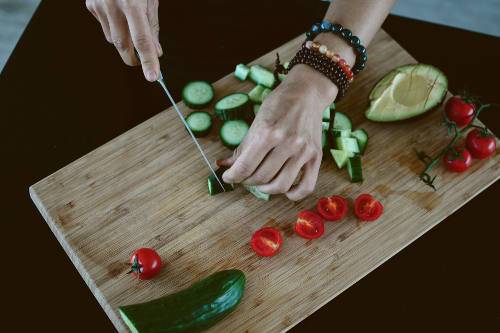 Have you tried all dietary & lifestyle changes but NOTHING worked? Let's discover the mysterious root cause of your health issues and find the right solution for you,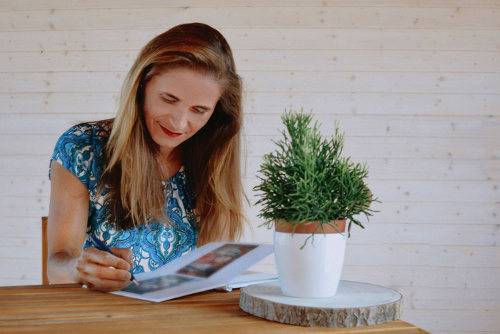 Are you looking for interactive Health & Wellbeing programmes or online webinars that provide value and motivate people to make positive dietary and lifestyle changes?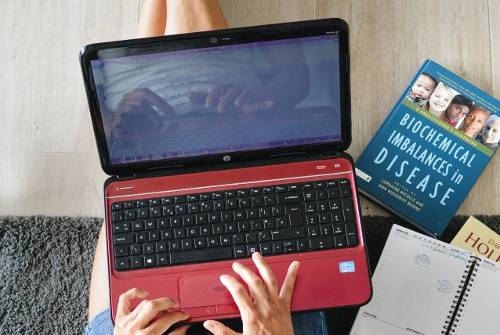 Become a master of your health and understand what your body truly needs. Reverse ageing and get your hormones under control in less than 4 weeks.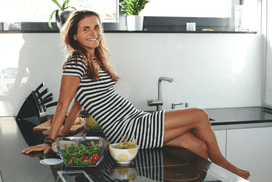 Solve the mystery of your low energy levels, constant bloating and stubborn belly fat. Learn what to eat and when without unsustainable dieting so that you can look & feel your best.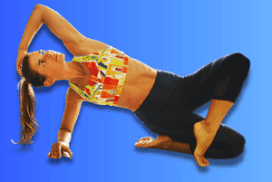 This course is a marriage of science & yoga. Why don't you give it a try and check the FREE preview videos so that you don't buy the pig in the poke?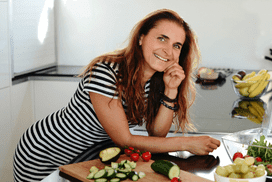 Uncover sustainable strategies that help you get the results you are looking for without magic pills, spending hours in the gym or preparing complicated meals.
what question do you have for me?