My mission is to help you find the mysterious root cause of your hormonal imbalance.
Get your digestion, weight, mood, sleep and energy under control so that you can feel like yourself again.
I am a science-based holistic nutritionist registered with the Swiss foundation for complementary medicine (ASCA).
I specialize in gastrointestinal disorders, hormonal imbalance, and mental & emotional wellbeing. 
To complete my holistic approach I am also a certified hormone yoga therapist for women (HYT by Dinah Rodrigues).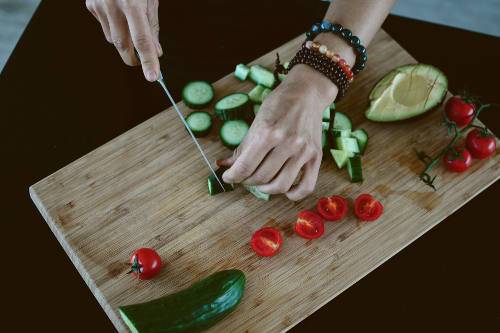 Have you tried all dietary & lifestyle changes but NOTHING worked? Together we will discover the mysterious root cause of your health issues and find the right solution for you so that you can look & feel amazing!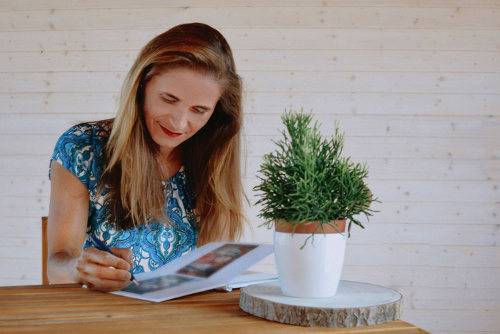 Are you looking for interactive Health & Wellbeing programmes or online webinars that provide value and motivate people to make positive dietary and lifestyle changes?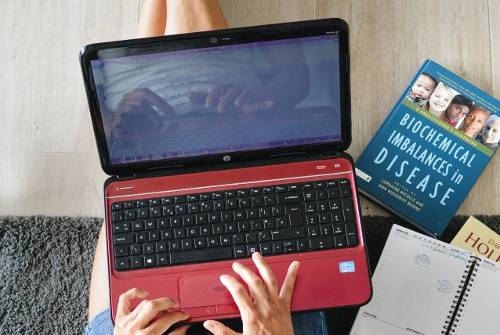 Become a master of your health and understand what your body truly needs. Reverse ageing and get your hormones under control in less than 4 weeks.
When was the last time you achieved something that was on your to-do list for ages? What was the reason that pushed […]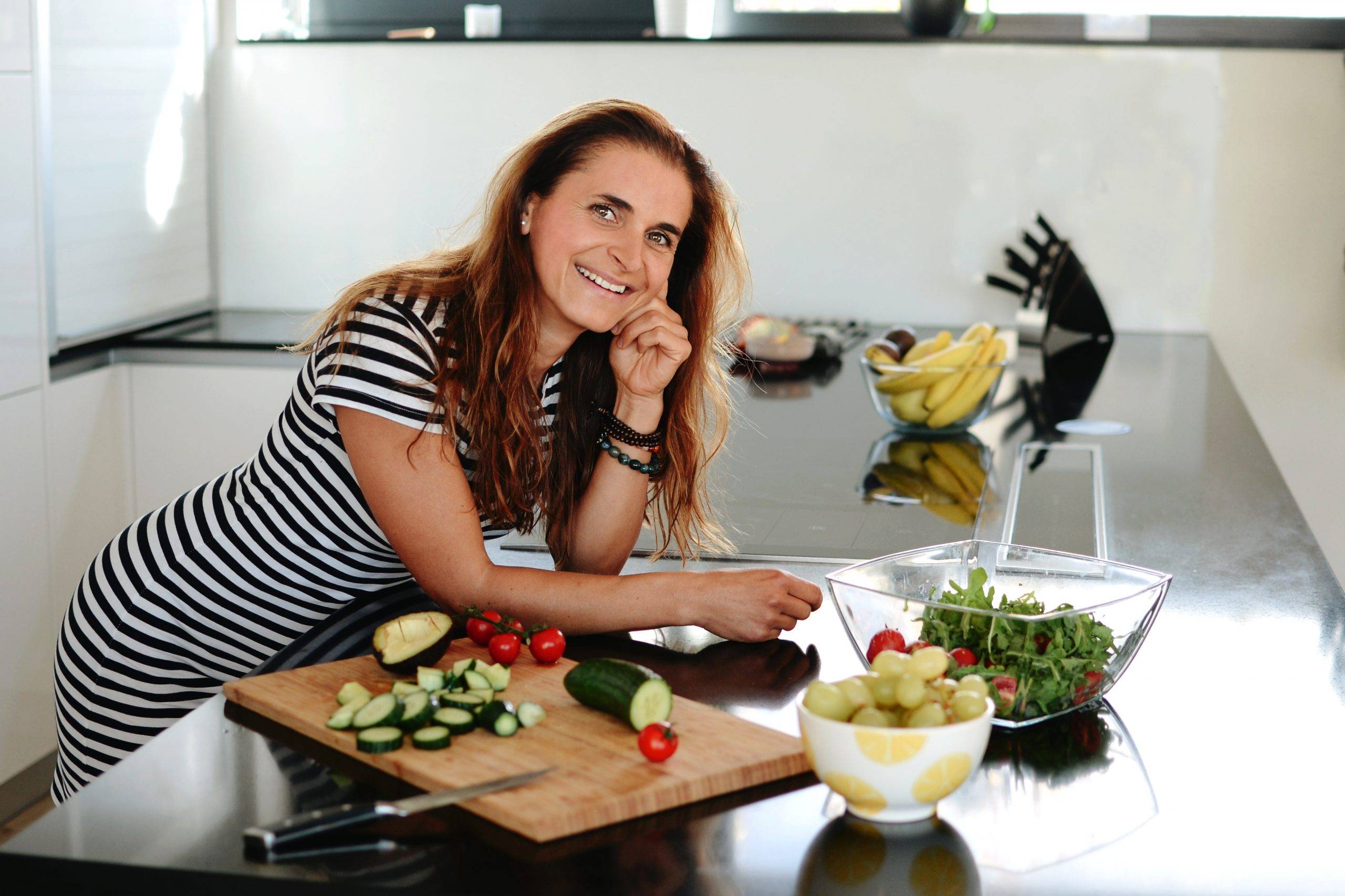 Are you trapped in the vicious circle of overeating & feeling guilty about it? I know this feeling very well and I […]
Does the number on your scale determine your health? I hear this question all the time and the answer is : Definitely […]
check out more articles