a passionate nutritionist and yoga teacher with a special interest in gastrointestinal disorders, hormonal imbalance and mental wellbeing.
I am committed to inspire and improve the wellbeing of others through the adoption of healthy and more conscious lifestyle habits, the practice of mindfulness, self-awareness and yoga.
"Thanks to Blanka I understood that perfection doesn't exist and it is impossible to avoid everything that we should but little changes add up to great results. I was able to lose 6 kg over a period of 3 months without any yo-yo effect. I also improved my sleep patterns and my mood increased significantly. Blanka was honest and I felt comfortable with her advice. Thank you!"
Martina K.
"Blanka's knowledge, compassion and immense support helped me to understand my body and my mind. The choices that I make each day and the impact it has on my energy levels and I lost a significant amount of weight. I can't recommend Blanka highly enough!"
Claire B.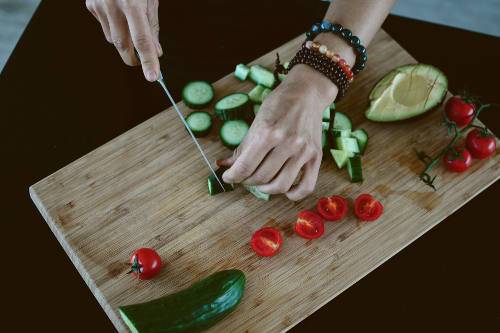 Nutritional Therapy is a practical approach and application of the latest theories and research in nutrition and health sciences with the aim to promote optimum health and peak performance.
I provide practical, modern and meaningful corporate nutrition and wellbeing programmes by combining my academic training with my personal experience in a corporate environment.
Learning about Health and Nutrition in a fun way has never been easier. It is never too early or too late to learn about the building blocks of nutrition and importance of a balanced diet.
SCHEDULE YOUR APPOINTMENT NOW
START LIVING A FULFILLING LIFE LIKE YOU'VE NEVER IMAGINED BEFORE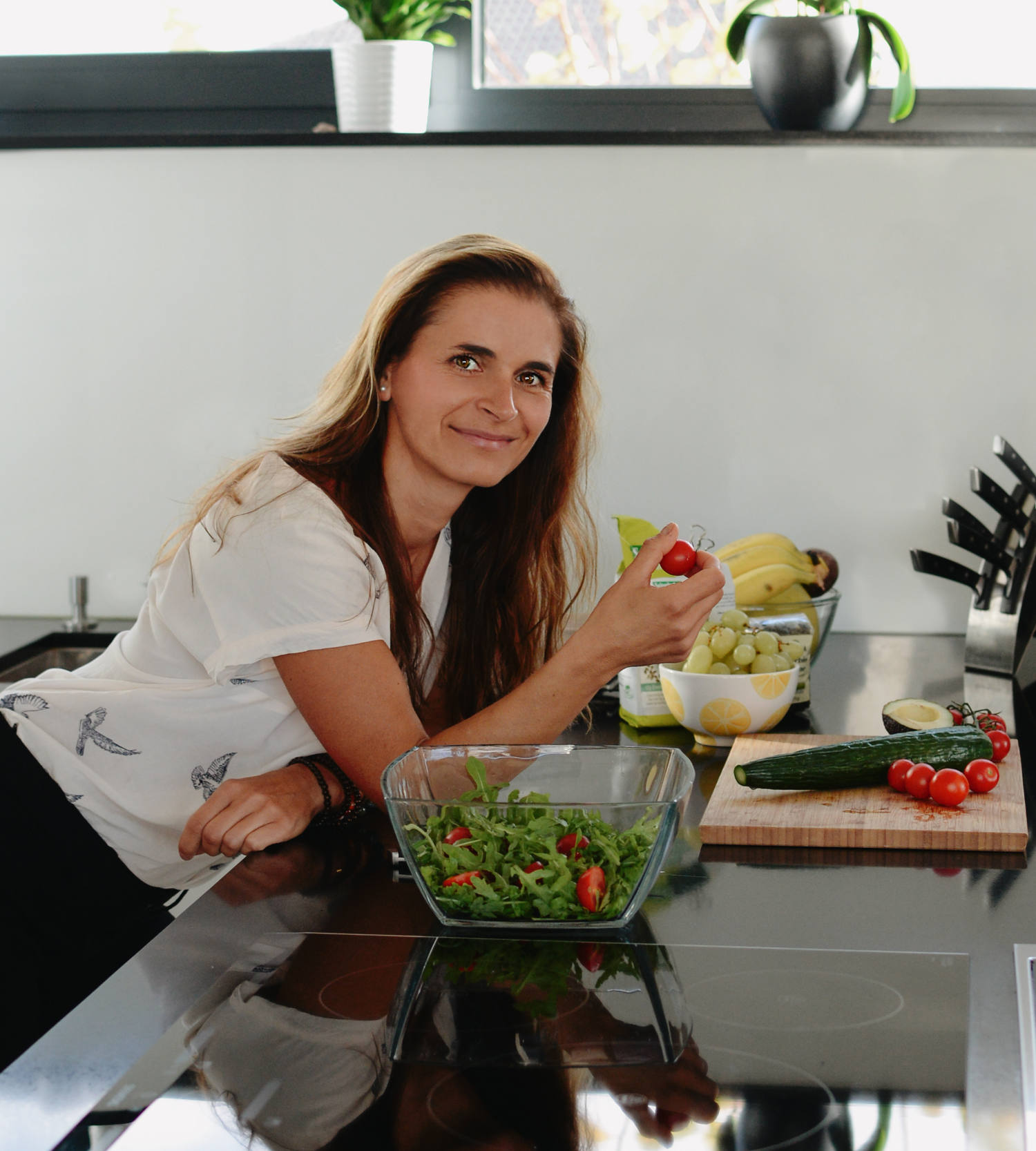 "You must take personal responsibility. You cannot change the circumstances, the seasons, or the wind, but you can change yourself. That is something you have charge of."
Jim Rohn