CORPORATE & PRIVATE YOGA CLASSES
"The body affects the mind & the mind affects the body, nothing is in isolation"
Have you tried yoga but found it boring? No action? Too slow? Crazy mantra chanting and time-wasting Shavasana at the end of the practice?
I used to escape the class before the final relaxation as I considered it a waste of my time. Little did I know about different yoga styles and the benefits of breathing and stillness.
With yoga, it is like with music. There are many different styles (classical, techno, R&B, rock) and different bands. You need to listen to many songs before you find what you like or need at that moment.
Yoga has also many styles (Vinyasa, Hatha, Kundalini, Ashtanga) and many yoga teachers too.
What are the main benefits of yoga?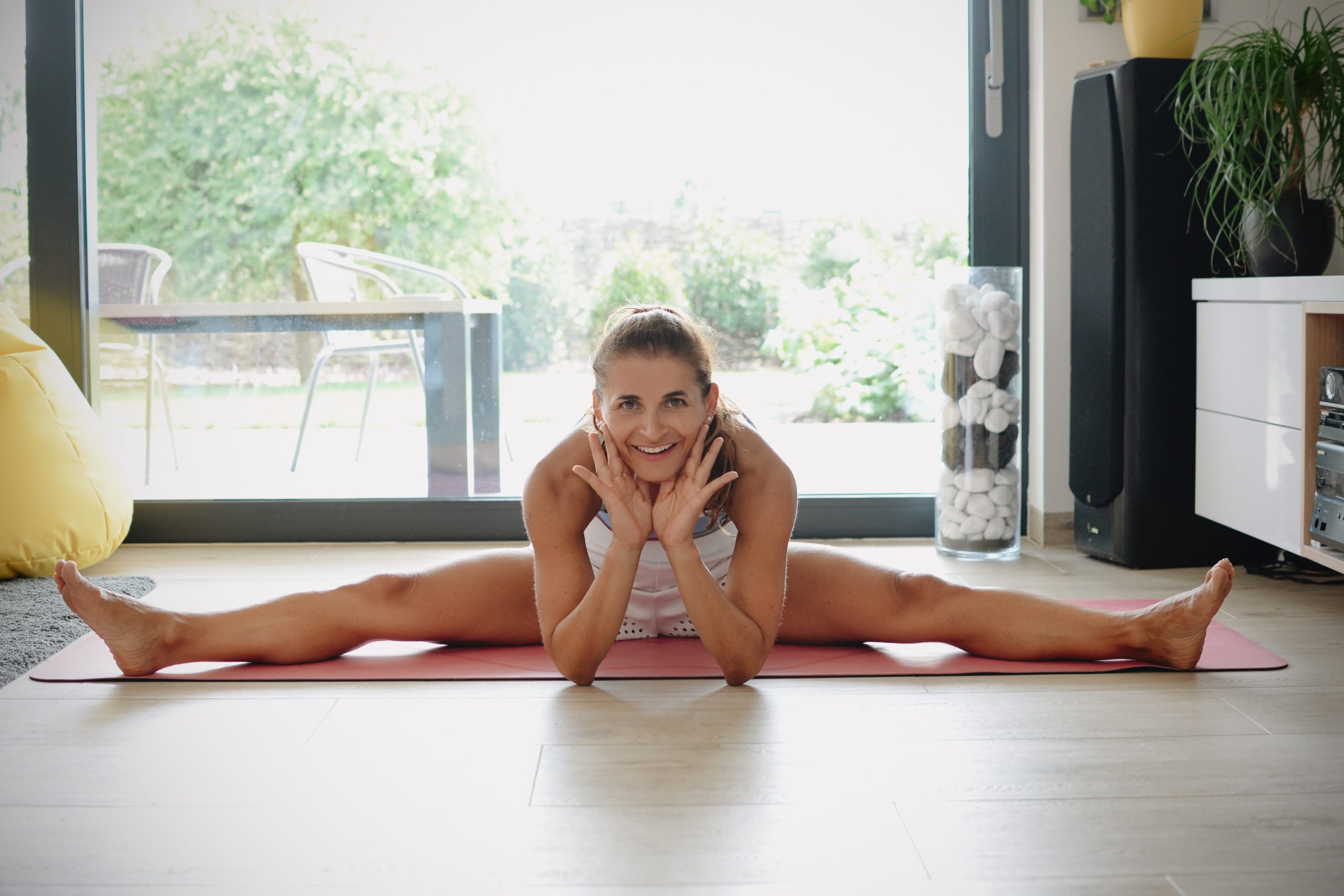 Even if you're tired upon waking and your motivation level is low, a morning yoga practice will make you feel more awake and alive. Specific postures such as sun salutations, backbends and twists build your energy levels up so that you can flow through the day with ease.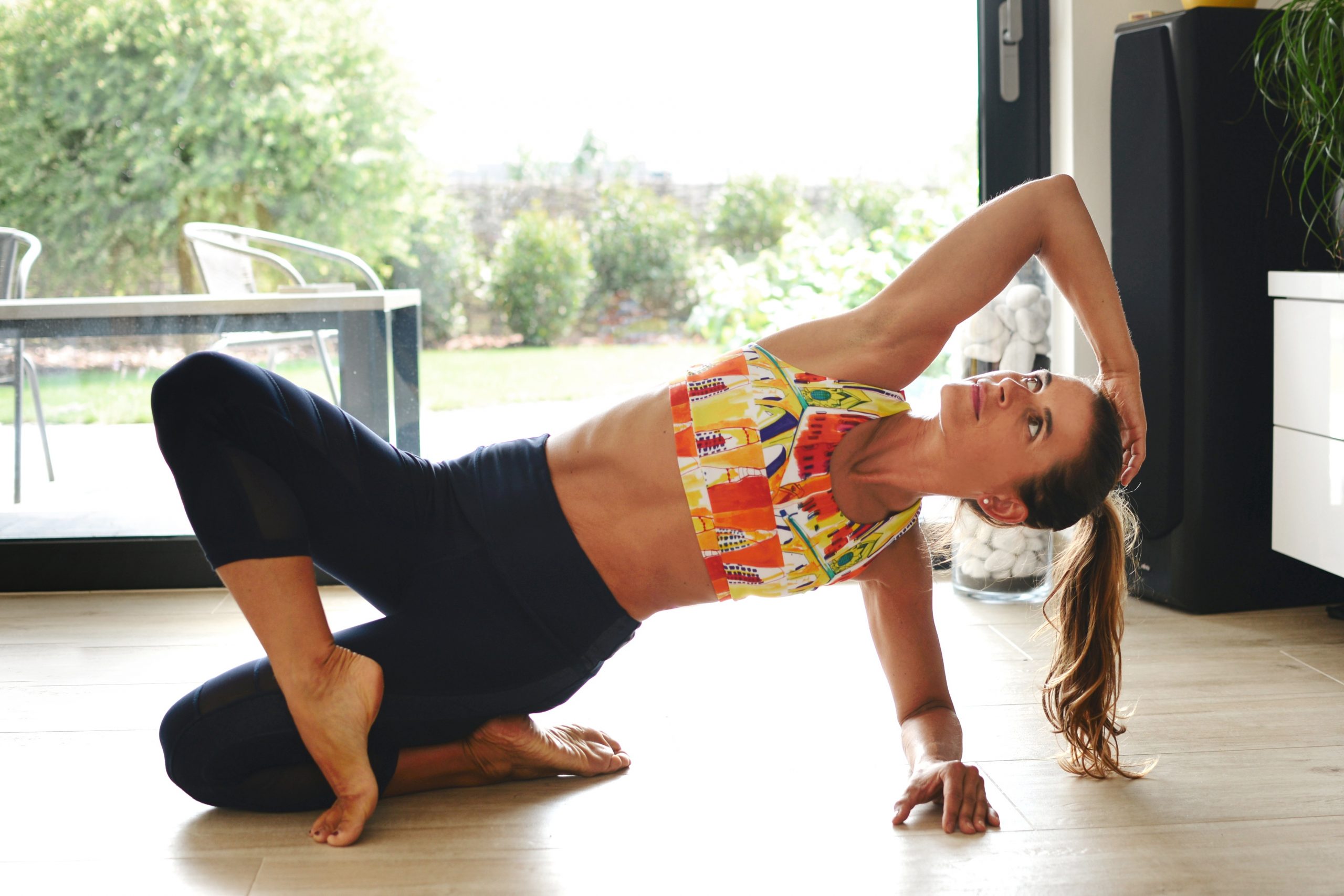 Lunch yoga is ideal for people with busy lives & quick brains who want to switch off and allow space & time for mindfulness. During the class, you will recover your energy and activate your "rest & digest" nervous system so that you can digest and absorb your lunch after the class.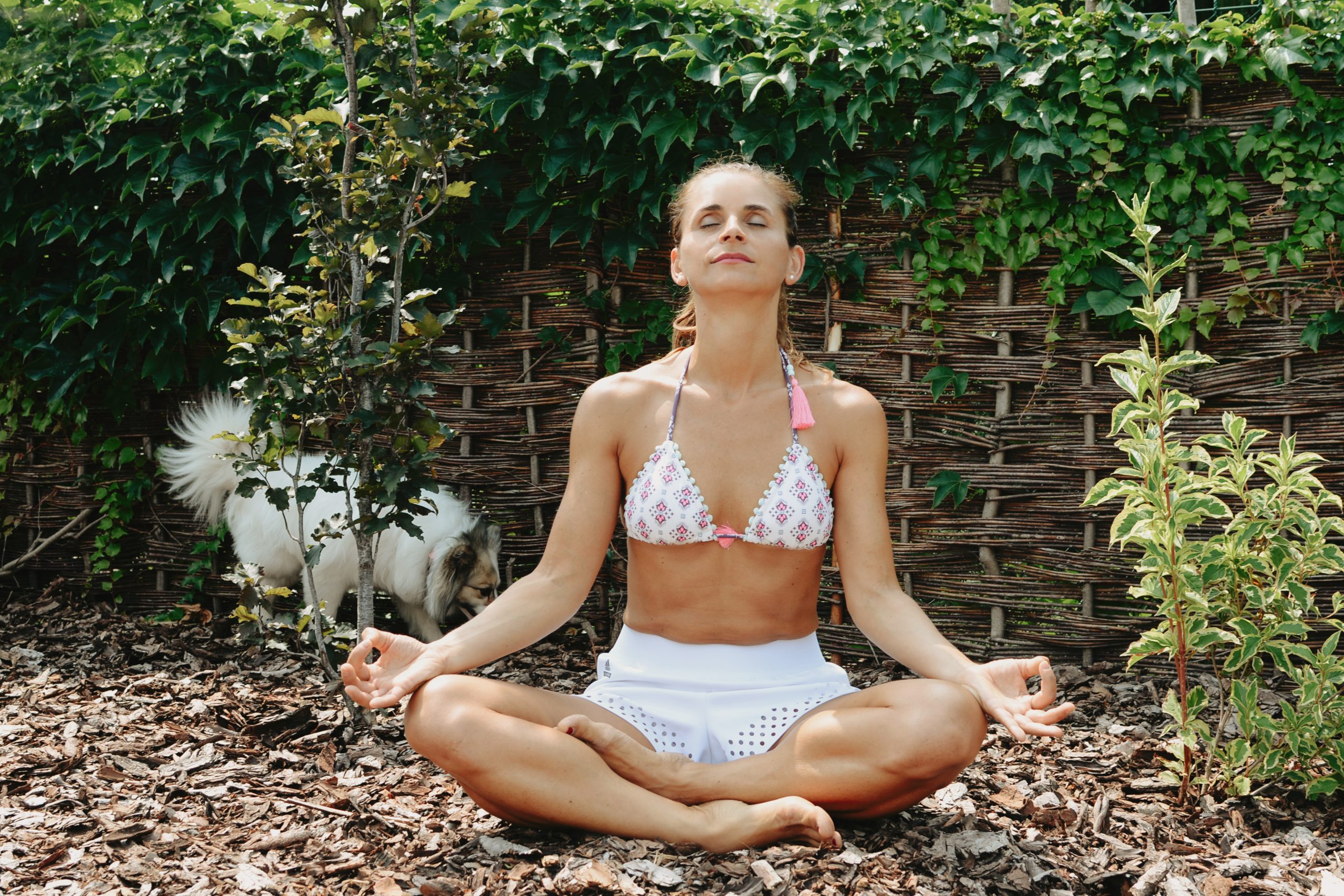 Stiff neck, tightness across the upper back, compression of your spine and lower back? The evening class is ideal for those who want to counteract the effects of sitting all day.
ARE YOU LOOKING FOR PERSONALISED SPORTS & NUTRITION SESSIONS?